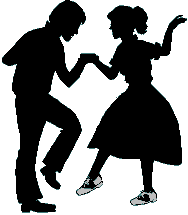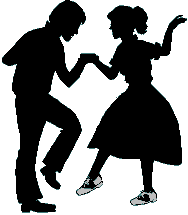 "Jukebox Time Machine"

Each of the years below connects to the best 20 hits of that year via a Jukebox.
Click on a year, wait a few seconds, and a Jukebox will appear showing you 20 hits from that year to select from. You can play all 20 hits, or.. click on just those that you like.
For pre 1940 music - click here